I am a photographer based in the Czech Republic with a studio in Prague who loves location photoshoots abroad. 
I work as a photographer in the Czech Republic.
I photograph newborn babies, families, pregnant women, birthday celebrations, events and weddings. I love location photoshoots abroad. I have some events coming up for shooting in Mallorca, where I fly often for some photoshoots on beautiful locations. 
I love what i do and I imprint the energy into my photos.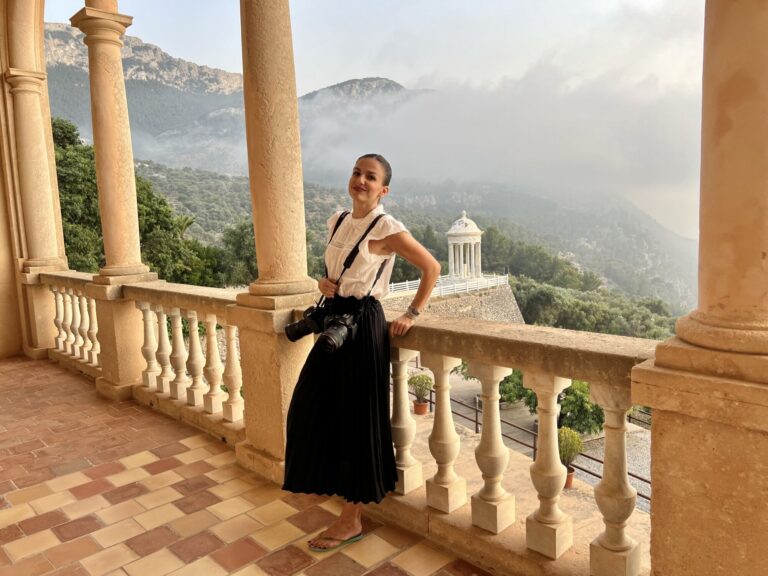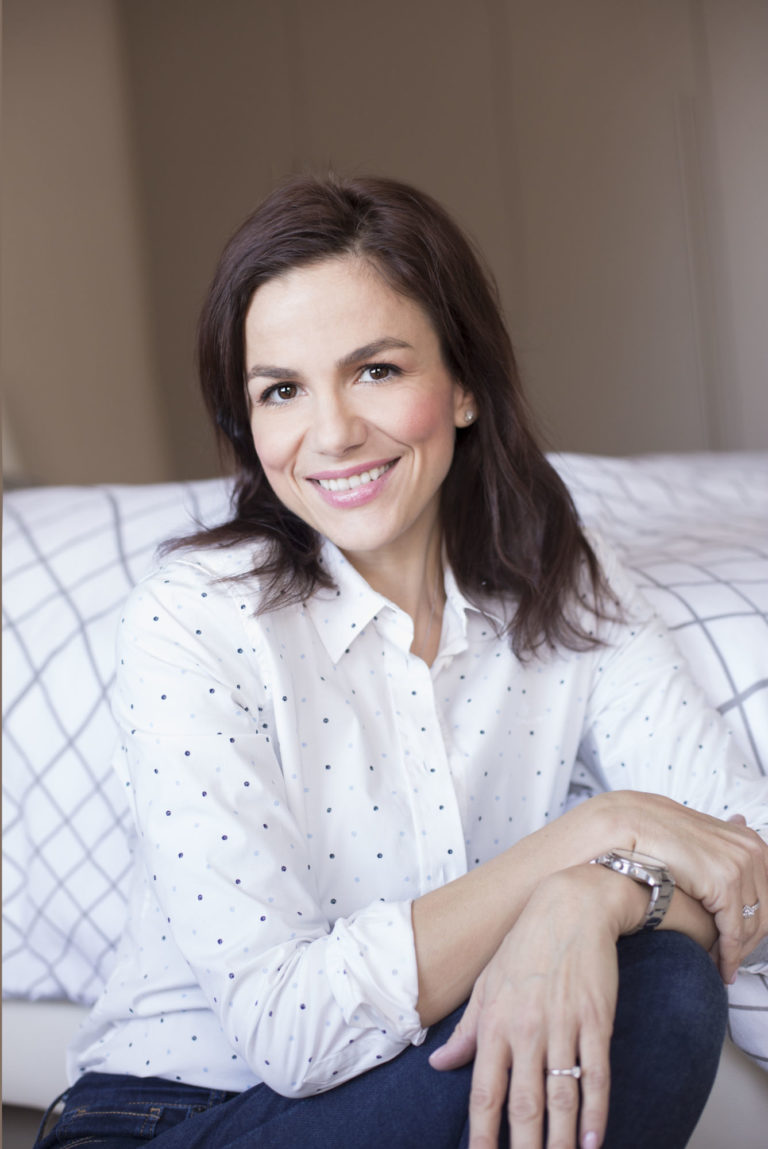 I have lived in Asia for over 10 years. I did some modeling and later enterpreneuring for the government there as well. During those years i always liked to grab my camera and take photos of people or the beautiful nature sceneries abroad. 
My creativity and intuition took me to the path, where i started to pursue photography as a career. I took some courses and an apprentice with some of the best photographers in Czech and the Philippines. 
Nowdays i enjoy having many photoshoots with my clients, and I also have a video course of how to shoot newborn babies. I wrote an e-book about newborn photography as well. 
I also am a mom of two amazing sons. They seem to have inherited some talents for photography and art. 
I am availabe on this phone number below, you can also e-mail me, WhatsApp me or text me on Messenger.