Newborn,
family &
event photographer
I love taking pictures of all kinds, my desire is changing over time and right now I am seeking to find some cool locations abroad to shoot events, weddings, couples or family pictures..I am interested to shoot in Mallorca and I am looking forward to my new adventures with my clients. 
I started to photograph newborn babies when i became a mother myself. I found it really cute and sweet. I have a lot of clients who are returning for photoshoots as the babies and their families grow. 
When i started to take photos some years ago, i photographed women the most. I love to catch the essence of each woman. I can see how they love their beauty even more, when its showing in the photos. 
Wedding photos should really show the feel of your special day. Nowadays i am happy to have some bookings abroad, in Mallorca. I really enjoy taking the photos there.  The beautiful locations, sceneries and sunsets are just a dream come true to catch on the photos. Looking forward seeing you there, if you passing through 🙂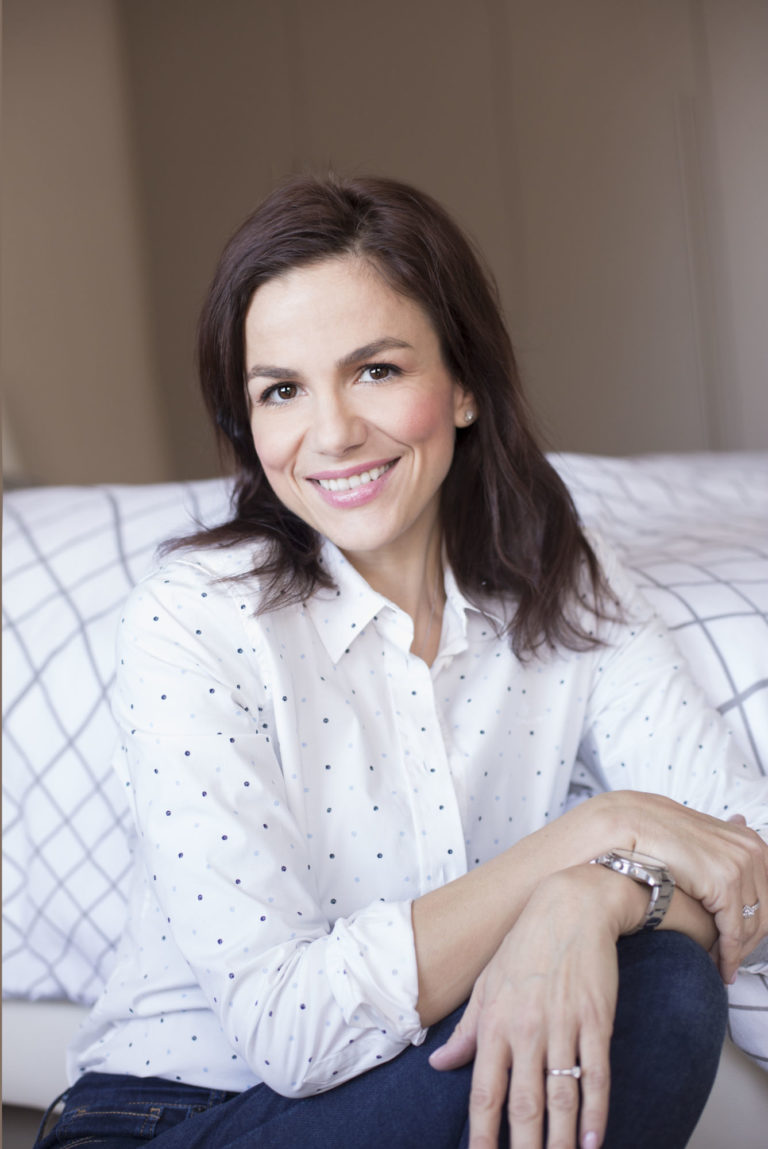 I work as a photographer in Czech republic from the convenience of my house, where i have my photostudio. I photograph newborn babies, families, pregnant women, birthday celebrations, events and weddings.
I love location photoshoots abroad. I have some events coming up for shooting in Mallorca, where I fly often for some photoshoots on beautiful locations. 
I love what i do and I imprint the energy into my photos.
I am availabe on this phone number below, you can also e-mail me, WhatsApp me or text me on Messenger.